Five new airports will come into operation by the end of the year, Maldives government announced Sunday.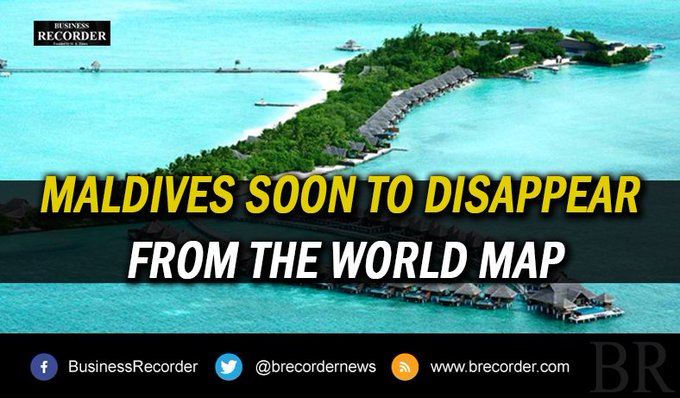 Transport minister Aishath Nahula told local media that construction of airports on the islands of Kulhudhuffushi in Haa Dhaal atoll, Funadhoo in Shaviyani atoll, Maafaru in Noonu atoll, Madivaru in Lhaviyani atoll and Maavarulu in Gaaf Dhaal atoll is nearing completion. Kulhudhuffushi airport will come into operation first, followed by Funadhoo and Maafaru airport in August, she said.
The airport being developed in Kulhudhuffushi, a key population zone in the north, and in Maafaru, a proposed ultra-luxury tourism zone, had earlier welcomed test flights. However, delays in the construction of terminal and other support facilities had pushed back commercial operations.
Six hectares off the southern coast of Kulhudhuffushi and another nine hectares from the island's wetlands were reclaimed for the airport, which has a runway measuring 1,200 metres in length and 60 metres in width.
Known as the "Heart of the North", Kulhudhuffushi is the economic capital of the northern Maldives and has a population of over 9,000, making it one of the biggest and most populous islands in the northern part of the country. The island is famous for its mangroves, after which the island itself is named.
Up until recently, Haa Dhaal remained as the only atoll in the Maldives which did not have a tourist resort. That changed in March when Hondaafushi Island Resort became the first resort to open in the atoll.