The Government is set to freeze the controversial carbon tax – which penalises coal and gas-fired power stations – in a surprise move that could stop energy bills soaring – another U-turn that signals green ambitions are being scrapped.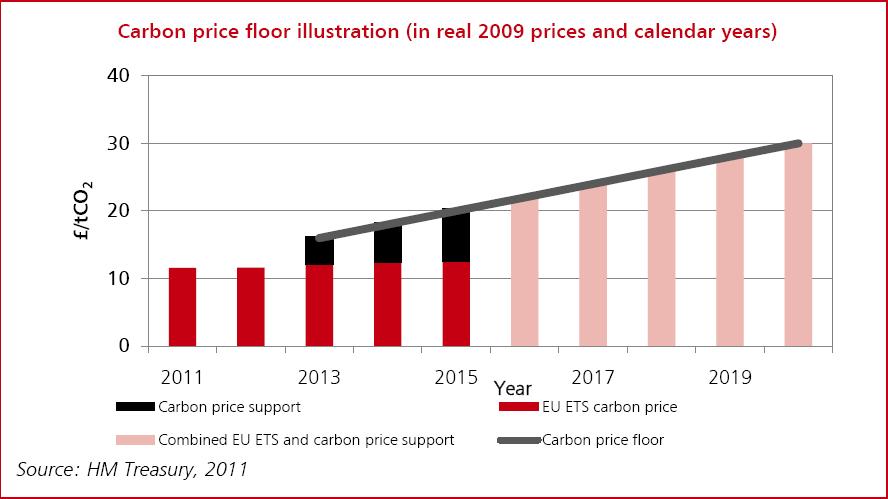 The levy adds about £5 to the average energy bill, but without a freeze this would rise to nearly £50 by 2020. The move is being seen as a fresh sign that the Coalition is reining back its green ambitions.
The tax is on fossil fuels used to produce electricity and it is aimed at reducing pollution from greenhouse gases. It is unique to Britain, and energy firms must pay it on top of European Union carbon reduction levies.
Coal producers will meet Conservative Energy Minister Michael Fallon tomorrow and will ask for the tax to be frozen to help safeguard the future of the industry.
But Whitehall sources told The Mail on Sunday that the Treasury is already preparing to put the brakes on the levy.
The Budget, due in mid March, is being seen as the likely time for the plan to be formally announced. At the moment the tax costs power companies £16 per ton of carbon produced, rising to £30 by 2020 and £70 by 2030.
However, the increases are only enshrined in law until 2015-16 and industry sources as well as the City expect the Government to respond favourably to a plea for a freeze.