Cape Town's reservoirs have topped 100% for the first time in six years, a magnificent change in the "Mother City" compared to its dire situation just two years ago.
In 2018 Cape Town was on the precipice of becoming the world's first major metropolitan area to run out of water, prompting what officials referred to as "Day Zero." A combination of strict water rationing, infrastructure changes and above-average rainfall this year in the South African city has made those memories a thing of the past.At least for now.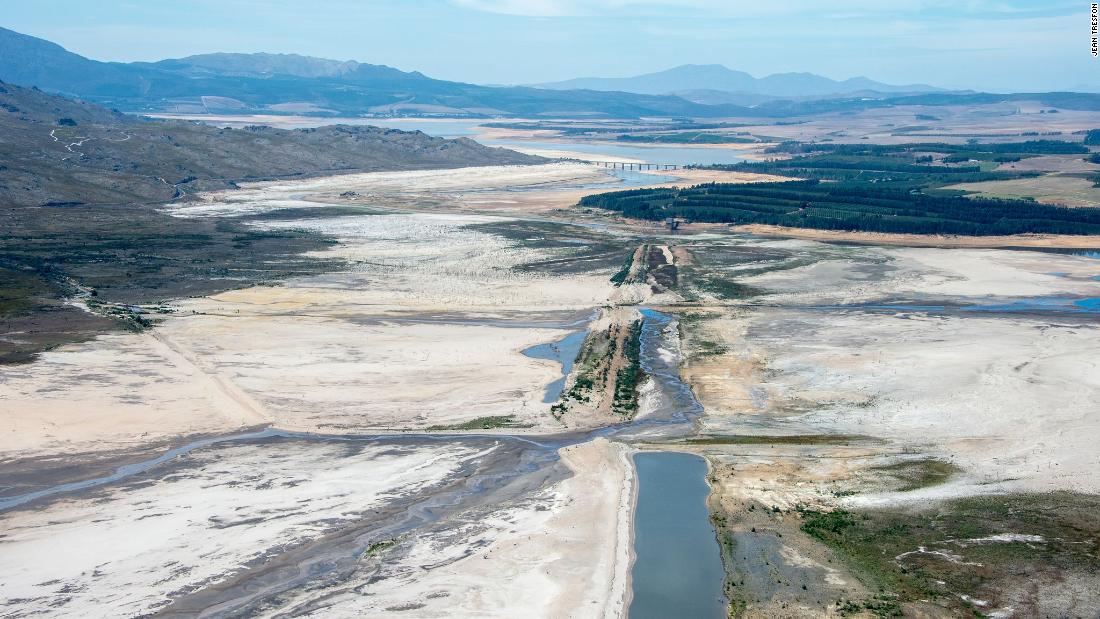 "Having flown over Cape Town's six major supply dams during and after the drought, it is almost impossible to believe the changes in the visuals of the dams," says Jean Tresfon, a marine conservation photographer, who has been documenting Cape Town dam levels since before the drought began.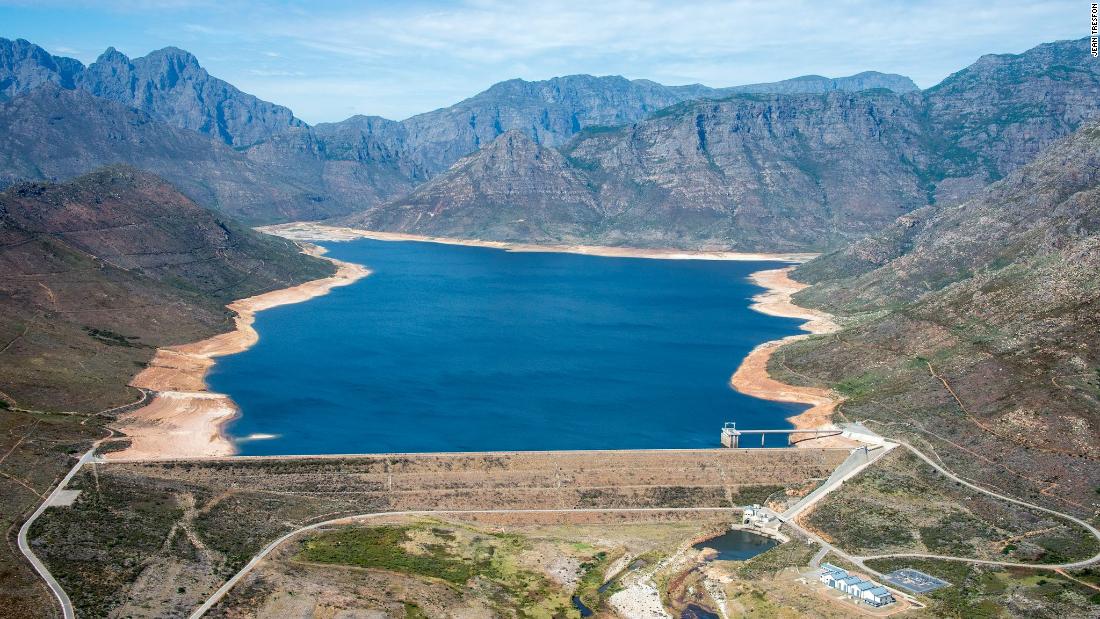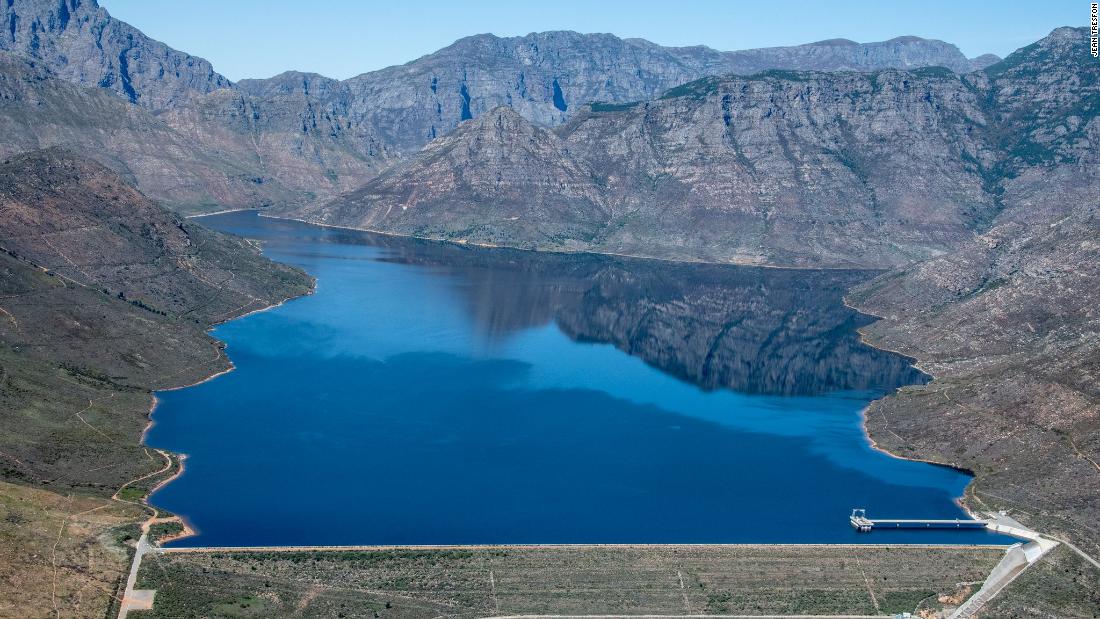 "From nearly empty (total storage capacity of 19%) to overflowing (total storage capacity 100.8%), the change is amazing, with lush greenery covering the surrounding countryside instead of dry, parched, semiarid conditions," Tresfon says.